Welcome!
Welcome to my website, where you'll find information and updates about my me :-)
Note: The views expressed here are mine alone and do not necessarily reflect the views of my current, former, or future employees.
Summary
I have ten years of professional experience as a software developer, which is in addition to my work, something I love. That is why I try to be up-to-date and expand my knowledge in the newest technologies and methodologies appeared in the software development world.
In these years I have acquired a comprehensive knowledge of Object Oriented Programming, Relational Database Design, Software Development Life-cycle and Methodologies, Content Management Systems and Software Debugging Tools
Having developed a wide range of ASP.NET WebForms / MVC and WinForms applications by using both C# and VB.NET for over eight years, I have an extensive knowledge of .NET Framework, Visual Studio and SQL Server.
I consider myself focused on delivering the client requirements, and the software development methodologies as an important mechanism to develop projects successfully. Therefore I have created my own tool GTDoro.com in order to manage and track personal projects, based on GTD and Pomodoro.
ASP.NET MVC Core and Xamarin Forms are the platforms I am currently interested in. I have recently published my first Xamarin Android app and I hope it is the first in a long list!

---
Current Position
Solutions Engineer at Deloitte Ireland (Dublin) since May 2017
• Responsible for .NET backend development at the Department of Social Protection
---
Previous Position
Software Web Applications Developer at Strata3 (Dublin) [ February 2014 - May 2017 ]
• Responsible for .NET and JAVA Web applications backend development and maintenance • Developed Web Forms, Client/Server validation, CMS integration, DB and Web Services in/out processes, Production releases for KBC.ie and other clients • Handled support tasks for different clients and platforms and solved 95% of their issues • Performed time estimates, CMS and API integrations and Server administration Technologies: C#, ASP.NET, Kentico, VB.NET, MVC, JS/JQuery, SVN, JSP, SQL, IIS/Tomcat, Realex, Jira
Trying to help others
My daily work and personal projects require facing multiple tasks and issues.
I believe the solutions I find can become something useful for others so I write some blog posts.
Personal projects
Coding and software development are, in addition to my work, something I love.
Check out some of the projects I've been working on in my spare time.
A bit of fun
Find below some pictures... because there is more to life than work!
Most of them are taken in Dublin, the wonderful city where I live.
Last published pictures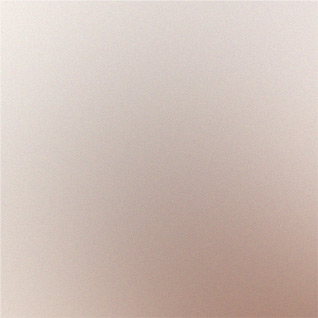 guskeikov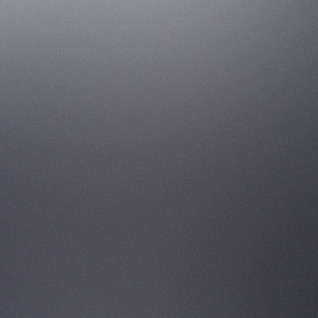 guskeikov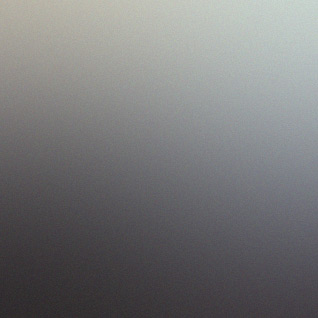 guskeikov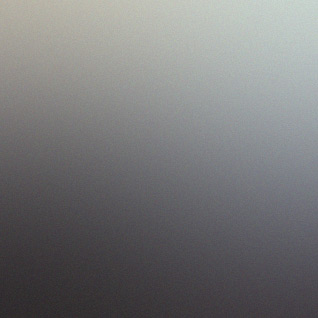 guskeikov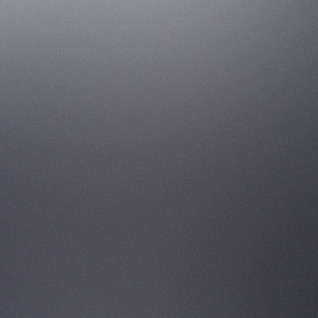 guskeikov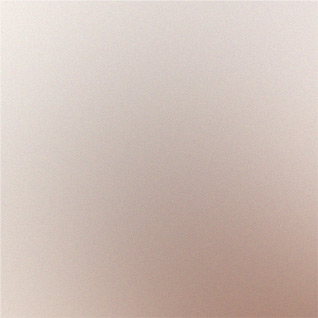 guskeikov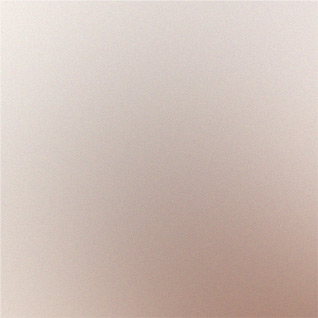 guskeikov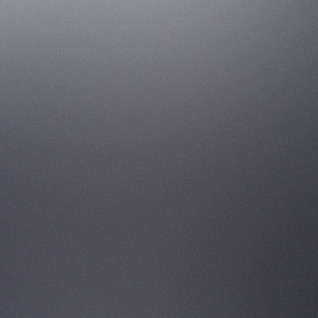 guskeikov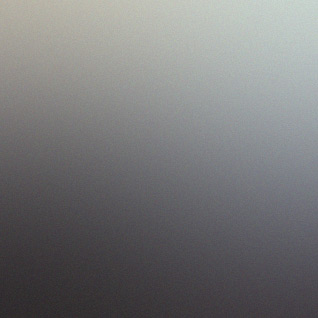 guskeikov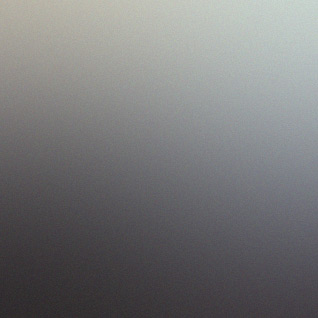 guskeikov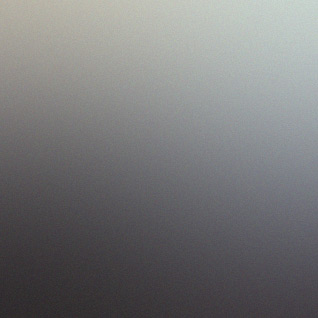 guskeikov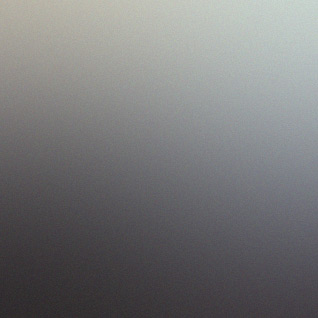 guskeikov
Spreading the word
Reflections, reactions, facts, questions or whatever that comes to my mind
Hey! I'm a real person!
Please use the contact form below to send me any information.
Feel free to enter any questions or comments.